65cm cast iron bowl and features a wall thickness of 5mm.
KEY FEATURES
Durable Cast Iron Fire Pit
Natural rust finish, low maintenance
SPECIFICATIONS
65cm(dia.) x 18cm(depth) x 3mm thick
Bowl – 12kg
Dimensions 65x 65 x 18 cm
Drainage Hole: Optional
MININMUM ORDER
This bowl we don't have stock so please note that each order min 100 bowls/time. Production time within 30 to 40 days.
SHIPPING
Our standard delivery option requires assistance with FOB Hai Phong port, Viet Nam,
Whatsapp/hotine: (+84)868 15 68 66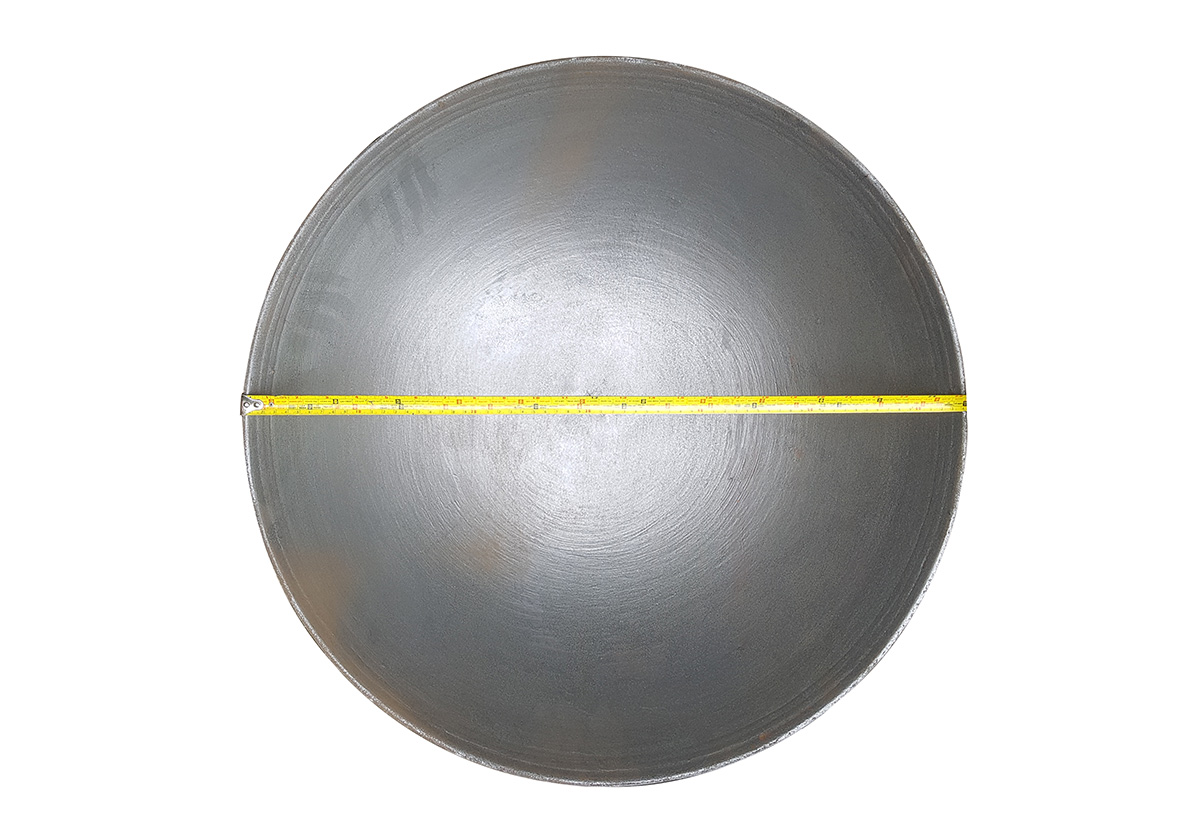 Why Cast Iron ?
✔ Strong & Sturdy - Our Cast Iron fire pits are thick in all the right spots and will not burn or rust through like cheaper steel fire pits.
✔ Longevity - Cast Iron has better corrosion resistance than steel.
✔ No Welds No Seams = No weak spots! Not being pressed or welded means our fire pits have no weak points or welds which can easily rust and crack with exposure to high temperatures and moisture.
✔ Lasts a Lifetime - The thicker and the heavier your fire pit bowl is, the longer it will last. Our fire pits have thicknesses from 3mm upto 8mm according to the size and your requirement to ensure they will stand the test of time.